Love What You Drive

We have one goal and it's simple—help you help you. Whether you need lights, bumpers, suspensions, power adders or all of the above, we are here to ensure that your dream becomes reality on time and within budget.
If you would like to discuss a project you have in mind, please give us a call or click Contact below. If you have the install handled and just need parts, please click Shop below. In the meantime, feel free to keep scrolling and check out some of our recent work.
Contact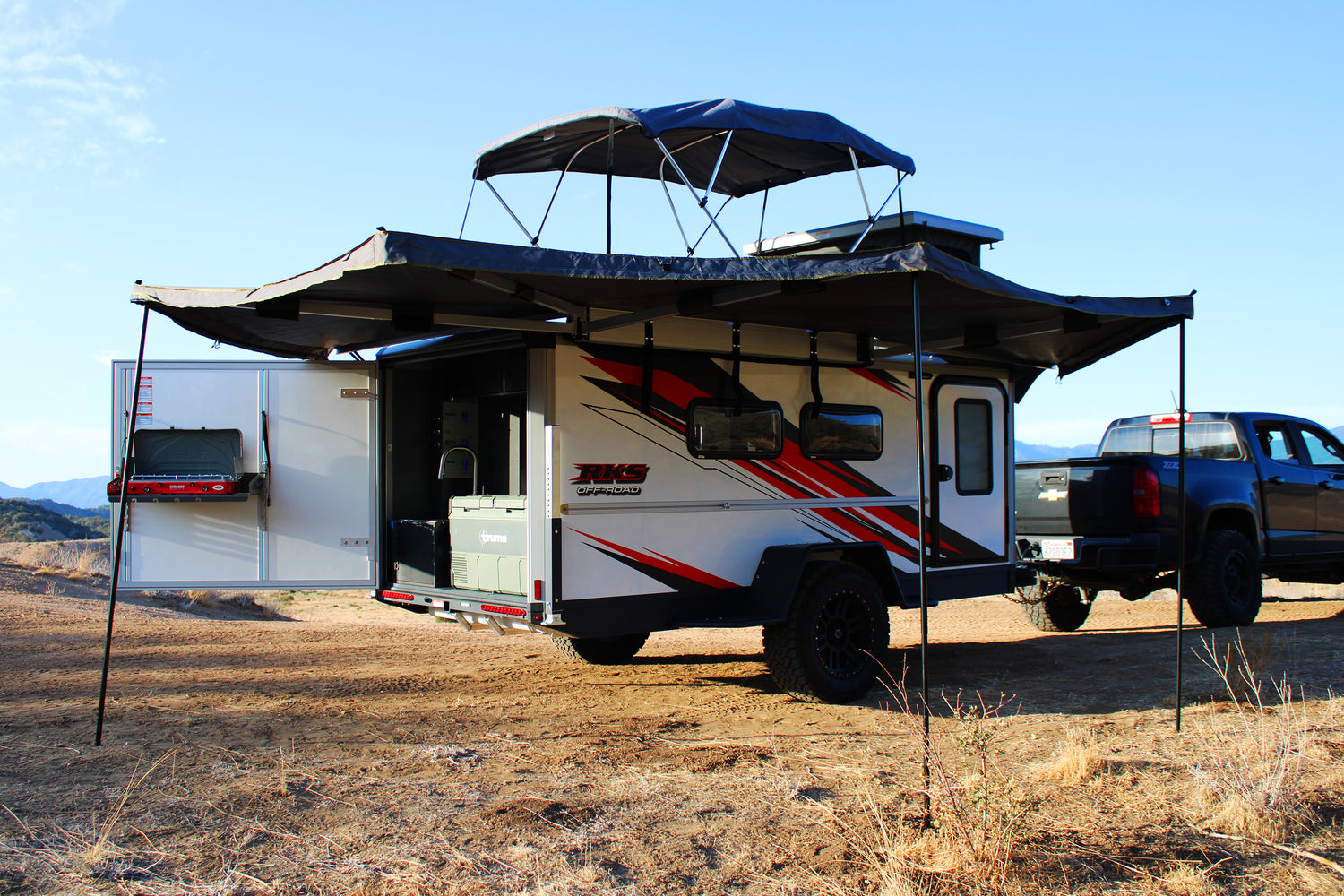 Exclusive Partnership With RKS Off-Road
We are proud to be New Mexico's only RKS Off-Road Dealer!
Explore RKS Off-Road